Frequently Asked Questions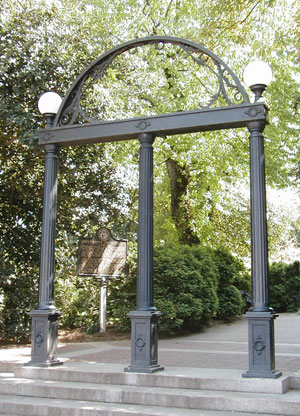 How do I pay my rent?
Rent may be paid Online through the Tenant Portal (preferred), by personal check, certified check or money order. For your convenience, we have a mail slot in our front door for after hours drop off. Our office does not accept cash.
What if I need to break my lease?
As per your lease, there is no release of a resident. However, at the management's discretion, another qualified applicant may take over the remainder of your lease. (see Re-Lease procedures)
What if I need maintenance in my apartment?
To arrange for maintenance please submit a Work Order through the Tenant Portal (preferred) or call our office at 706-850-7727. If you have an after hours emergency please call 706-540-1979. If you have to leave a message, state your name, phone number, apartment number and what the emergency is.
What happens if I lock myself out of my apartment?
During business hours you can come to the main office at Shoal Creek and get a key, you will need a picture ID. After hours you will need to call a locksmith, as our maintenance man can not let you into your apartment for security reasons.
Are pets allowed?
Yes, pets are allowed with a pet fee and pet rent. There are a few restrictions, please see our pet policy.
How do I qualify for an apartment?
All applicants must fill out an application through our online website at LewisPropertiesAthens.com.  Please submit $50 application fee with the completed application. If the applicant is a student, a Parental Guarantor will also need to be completed and the guarantors' signature notarized or witnessed by office staff along with a colored copy of their drivers license. Non-students please see the leasing requirements on our website.
What about insurance in case of fire, theft, or natural disaster?
Lewis Properties strongly recommends that residents have renters insurance to protect against all of the above occurrences.
FORMS